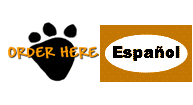 pasta D-Horn Este mes el
producto ofrecido es
D-Horn paste Para prevenir el crecimiento de cuernos
Y remover pequeños
cuernos en terneros


Suplementos para la salud del caballo.Mantenga


su caballo sano
Phama-vet !
Suministros para caballos
Suministros para bovinos
Search Products
Raw Material Analysis
Order Status
Shipping Rates
Easy Returns
Commitment to Privacy
Citron Night Spray
New Products
Horse Feed Products
Horse-Equine Supplies
Cattle-Calf Supplies
Hog-Pig Supplies
Poultry-Chicken Supplies
Chemical-Pharmacy Supplies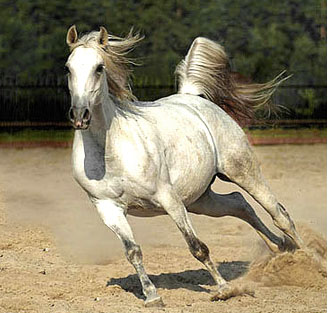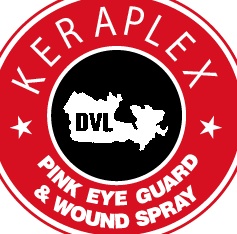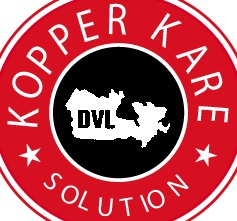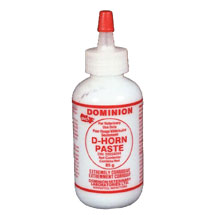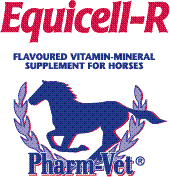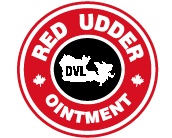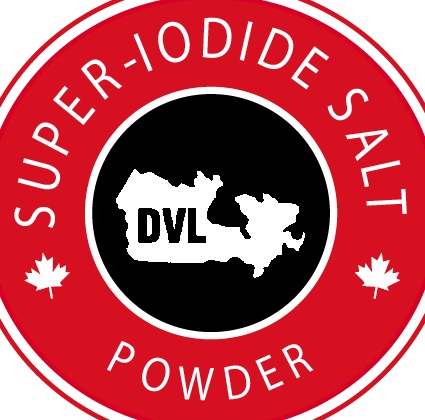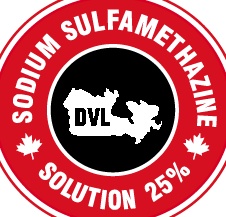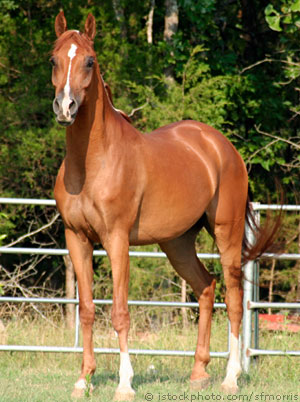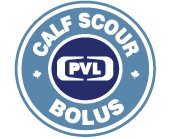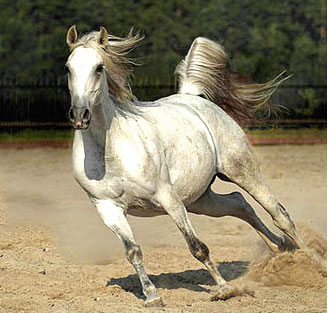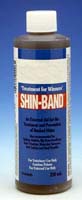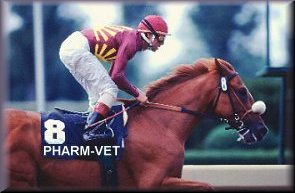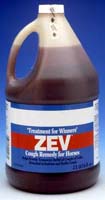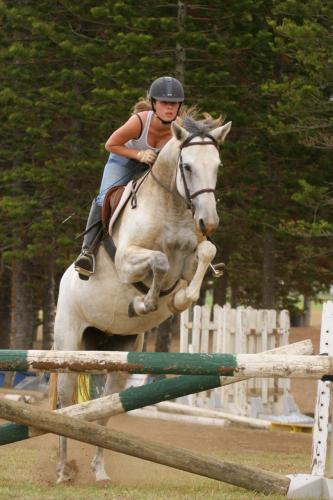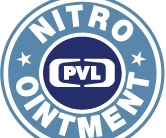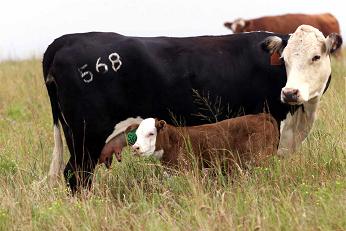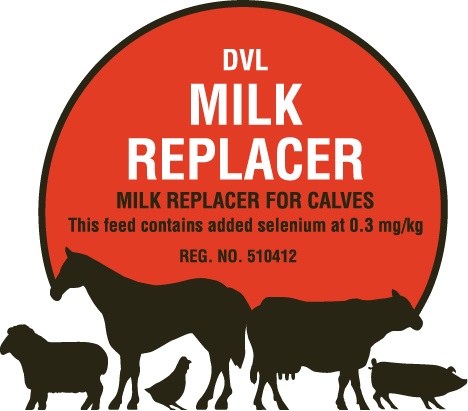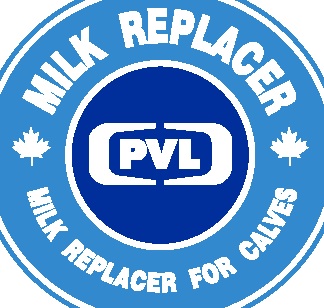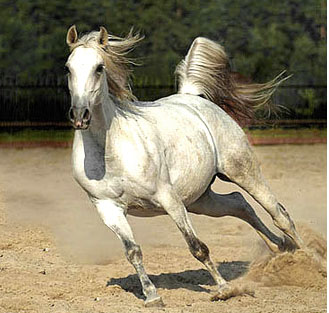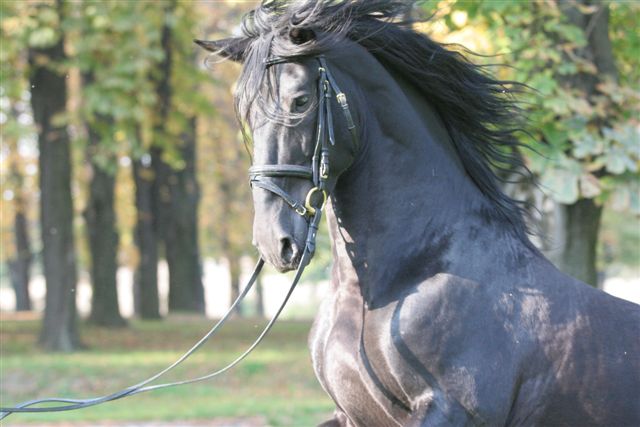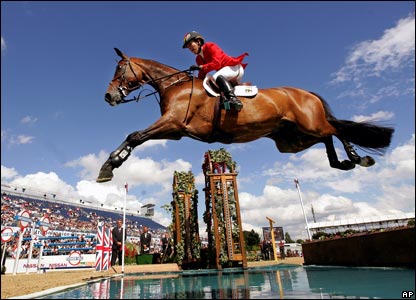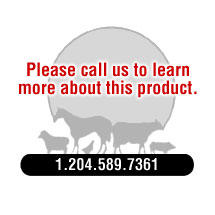 DomCol Solution

Indicaciones:

Para ayudar en la prevención y tratamiento de acetonemia en reses y ovejas. As an aid in the prevention and treatment of Acetonemia in cattle and sheep.

Directions for Use:
Administer orally in the drinking water, in the feed, or as a drench.
Cattle: 125-250 mL twice daily.
Sheep: 50 mL twice daily.
Contents:
Each mL contains:

0.67 mL Propylene Glycol
20.00 mg Choline Chloride
1.76 mg Potassium Iodide
0.44 mg Ethylenediamine Dihydroiodide
1.00 mg Cobalt Sulfate
Unit Size:
4 L & 20 L
DOMCOL vs THE REST
Product

Active Ingredients

Size

Domcol (DVL)


Propylene glycol 0.67ml
Choline chloride 20.00 mg
Potassium iodide 1.76 mg
Ethylenediamine dihydroiodide 0.44mg
Cobalt sulphate 1.00 mg

4 &r 20L
PCE-Glycol (APA) or Glycol-P (PVU)
Propylene glycol 0.67ml
or Choline chloride 20.00 mg
Potassium iodide 1.76 mg
Ethylenediamine dihydroiodide 0.44mg
Cobalt sulphate 1.00 mg

4 & 20 L
ÉXITOS DE VENTAS

| | |
| --- | --- |
| Cattle Supplies | Horse Supplies |
| | |